Stock market review for October 27, 2020: Pressure persists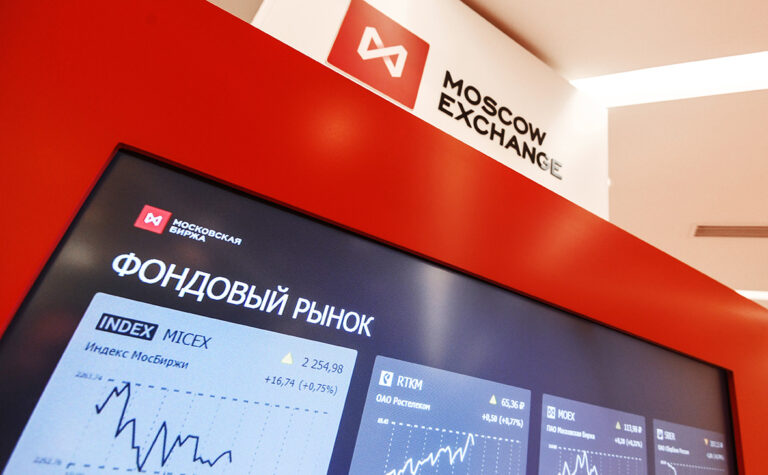 The market on the eve of
The week started with correction. Negative dynamics was caused by the fall on the world stock exchanges. TCS (TCSG 1889.40, +3.71%) were the leaders of growth. The downfall leaders were shares of LSR (LSRG 910.8, -4.81%). USD/RUB traded in the range of 76.00-77.
Market and company news
X5 Retail (FIVE 2873, -4.06%) will have an investor day. The company this Monday presented its financial results for the third quarter. EBITDA reached 63.6 billion rubles (according to IFRS 16 standards) on the back of increased operating profit. The new standards led to a significant increase in rental costs (the data is not comparable to the previous report, prepared on the basis of IAS 17 standards). Otherwise, the increase in expenses was due to an increase in the scale of the business and inflation. Adjusted profit doubled to RUB 8.05 billion, but the net margin remains extremely low (1.71%). This, among other factors, caused the correction of quotations.
Forecasts for the fourth quarter will depend on the continuation of trends formed against the backdrop of the pandemic. Traffic and sales in hypermarkets continue to decline. At the same time rental costs in this segment cannot be significantly reduced. The share of Internet sales is still low and does not influence revenue in a significant way.
Trade ideas
Aeroflot (AFLT 58.40, +2.37%), spec. purchase. The company attracted more than 80 billion rubles in the course of the SPO.
Expectations
We expect mixed dynamics. The fall may continue in oil and gas sector and the most liquid shares. Securities of gold-mining companies may be defensive. Target on the Mosbirch Index: the range of 2750-2800 points. Forecast for the pair USD/RUB: 76,00-77,00.
More forecasts and news on the Fortrader channel at Telegram
Market forecasts, analytics and stock news