Stock market review for October 30, 2020: The market resists the fall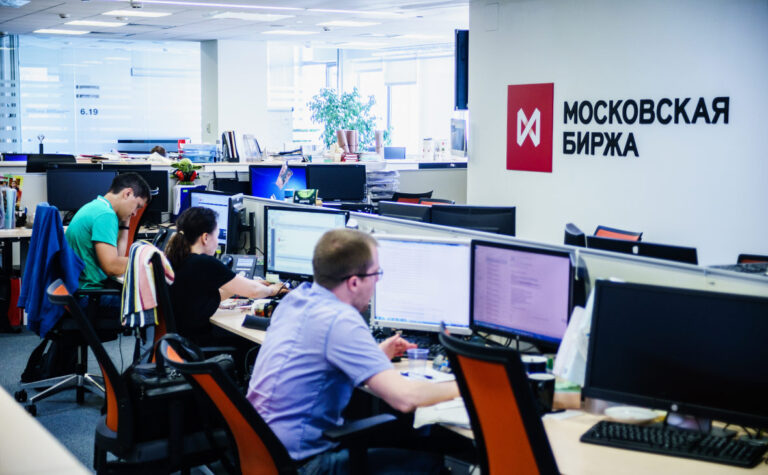 The market on the eve of
The stock market demonstrated a rebound. Most securities closed in the green zone. The leaders of the growth were the shares of Rosseti (RSTI 1.4394, +4.34%). The outsiders were papers Poles (PLZL 15559.0, -2.36%). The USD/RUB pair traded near the 79 mark.
Market and company news
The market is resisting the fall. Positive macroeconomic news is being played out. Russian authorities are not planning to introduce strict quarantine, despite the difficult epidemiological situation. Business support measures will be continued. The head of the Ministry of Finance sees external factors as the main threat to economic growth, bearing in mind the global demand. The main positive signal was the information about the recovery of the US economy to the level that preceded the pandemic.
At the same time, the domestic economy will reach these milestones only in the second half of 2021, and the budget will become deficit-free only in 2022. The debt burden will grow to at least 20% of GDP, which limits the possibility to raise the country's rating. Against this background, Russian Eurobonds were sold yesterday.
The 2028 maturing securities have fallen to their lowest since early May on significant turnovers. We do not rule out a further correction. The yield of these securities is now around 2.5% in dollars, and this does not justify medium-term risks.
Trade ideas
Aeroflot (AFLT 55.30, -3.96%), spec. purchase. The company attracted more than 80 billion rubles in the course of the SPO. The quotations are near the annual minimum.
Expectations
We expect multidirectional dynamics. We do not rule out correction of the main securities within 2%, as a number of investors will prefer not to leave long positions for the weekend. The movements on the external commodity and stock platforms will be played out. On the local market the reports of Phosagro and Enel Russia are in the focus. Index of Mosbirch is guiding: the range of 2650-2750 points. Forecast for the USD/RUB pair: 78.50-79.50 points.
More forecasts and news on the Fortrader channel at Telegram
Market forecasts, analytics and stock news