MeasureFIBO script to build Fibonacci levels
MeasureFIBO script is designed to set on the chart almost all significant Fibonacci levels. It is inconvenient to use such "loaded" lines all the time. It clogs up the chart and is practically of little use on the chart below H1. However, sometimes such a need arises.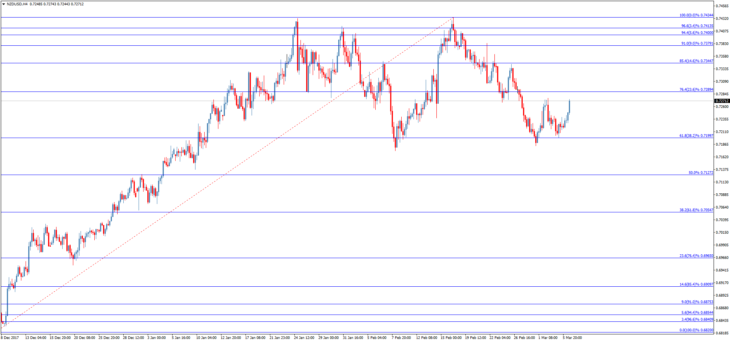 Unfortunately, the developers of MetaQuotes Software Corp. did not provide the possibility to save/load the configuration of Fibonacci levels. Because of this, from time to time, you have to enter all levels (~30 levels), which is tedious.
Download the MeasureFIBO script
Popular trading indicators